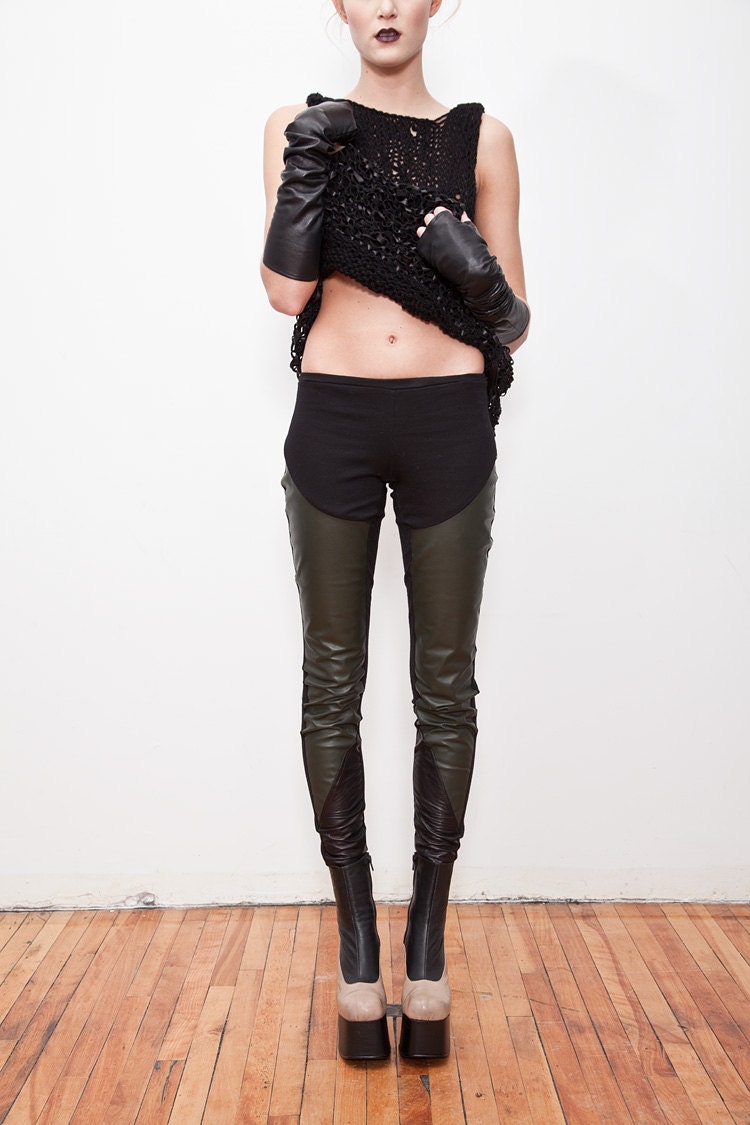 Audrey Cantwell could have desinged the wardrobe for The Girl with the Dragon Tattoo. The upcoming film features heroine Lisbeth Salandar decked out in leather, black and grey.
Although Ovate makes a statement, like Salandar, the pieces are not quite over the top. Any woman who dares would incorporate Ovate's paneled leather leggings into her wardrobe.
The collection marriages art and toughness, featuring carefully crafted knits, chiffon, and leather. Some pieces actually remind me of Nine Inch Nails stage wear back in the 90s.
Read all about it (and pick something out, why don't you?):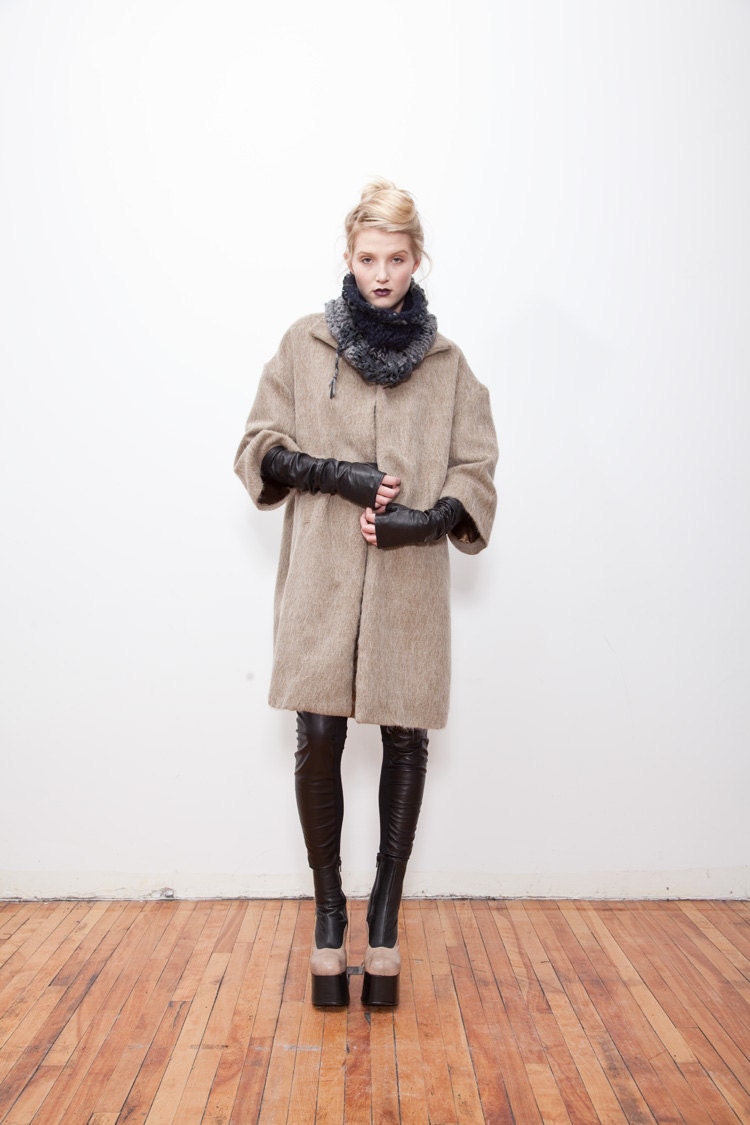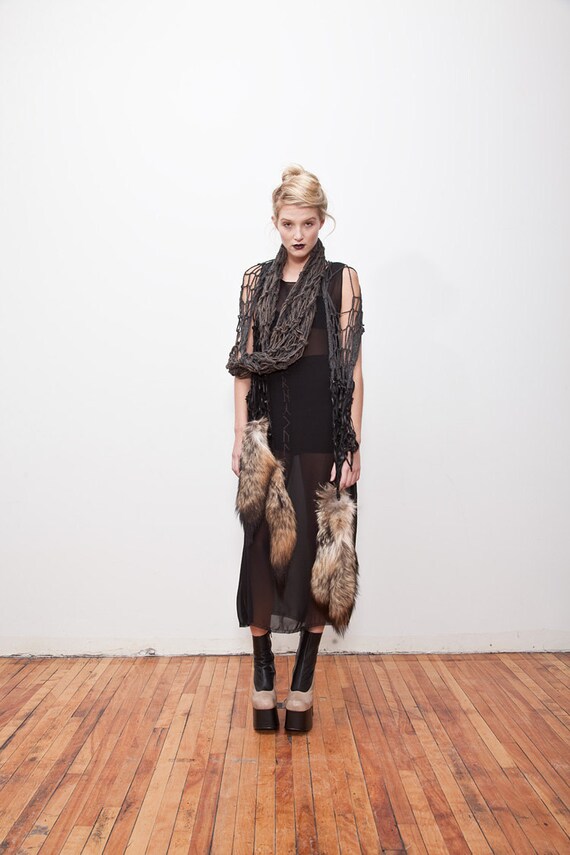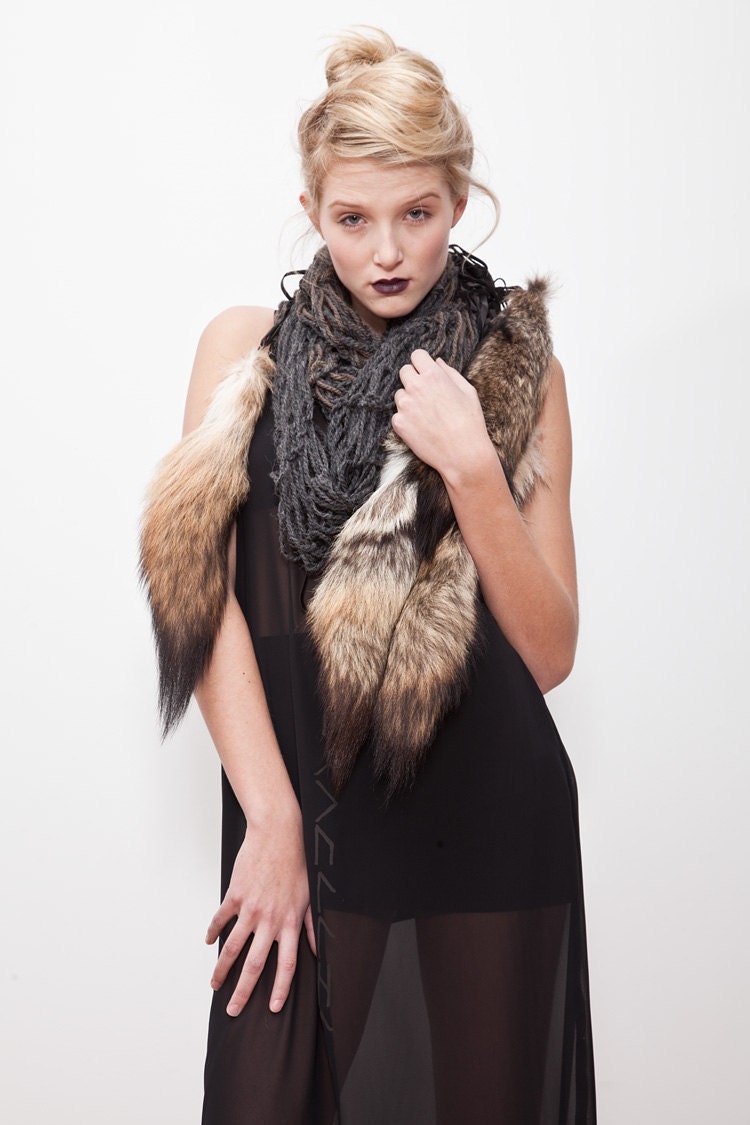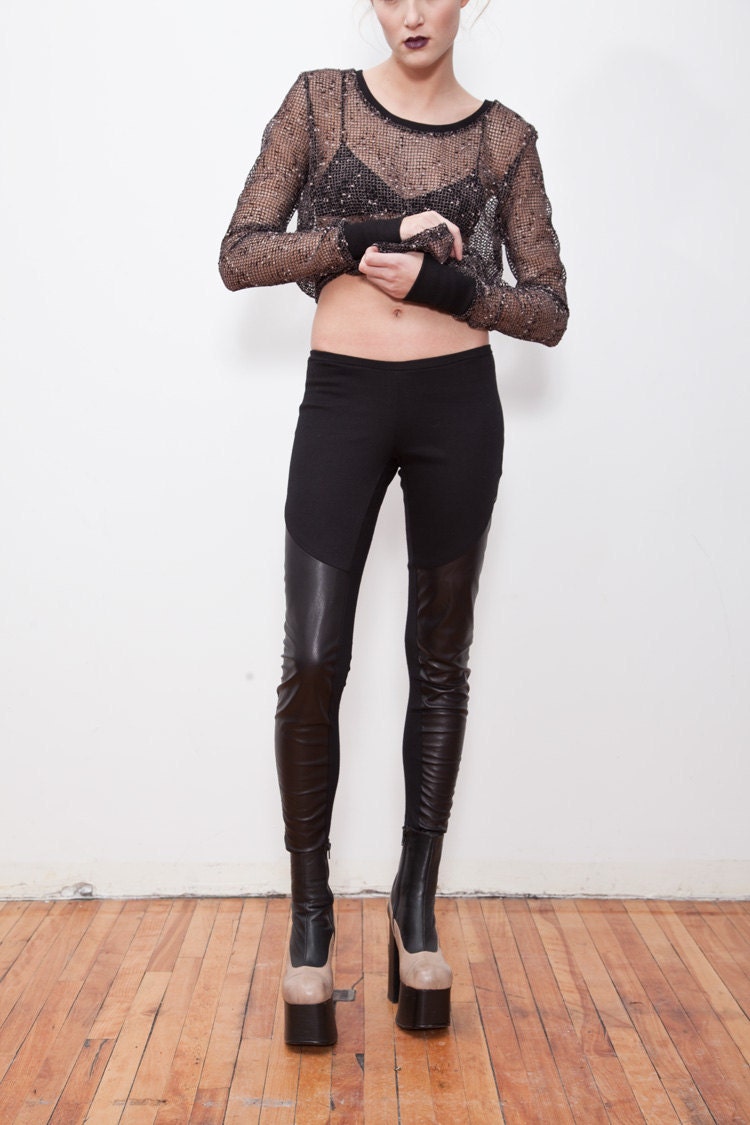 Nine Inch Nails - Woodstock '94
photographer unknown